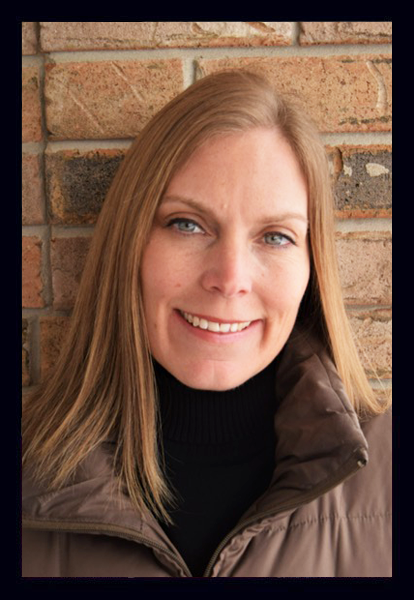 Amanda MacDonald, MSW, RSW, CT-S
I am registered clinical social worker and a member of the private practice of Dr. Amanda Bell and Associates. I completed the Masters of Social Work and Bachelors of Social Work, Honours programs, at Kings' University College, at the University of Western Ontario.
From the beginning of my social work career, I have been honoured to work alongside of children, adolescents and their caregivers. My goal is to help individuals and families heal from difficult situations, uncover their innate strength and enhance their resiliency. My training is in the areas of trauma, loss, attachment, sexual behaviours and resiliency. I have experience working in the field of Children's Mental Health, and have provided counselling to children and adults who have struggled with mental health challenges, sexual abuse, domestic violence, attachment disruptions, and/or other traumatic experiences.
I continue to pursue professional development on an ongoing basis and am currently undergoing the process to become a certified EMDR clinician. I have completed Basic EMDR training and am a Level-One Certified Trauma and Loss Specialist with children. I am certified in Violence Threat Risk Assessment and have completed the Circle of Security Safe Base Coding System training. My hopes for the future include, becoming an EMDR consultant and to specialize in alternative mind-body based trauma interventions and play therapy techniques.