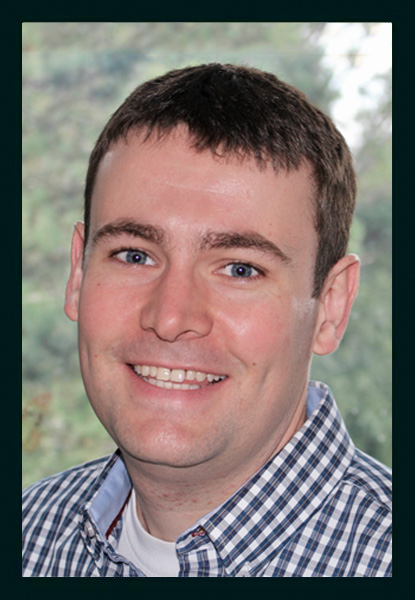 Fergus Vaughan, BAHons, BSW, MSW-Candidate, RSW
I am a Registered Social Worker based in London, Ontario, and an Associate at Dr. Amanda Bell and Associates.  I graduated the King's University College Bachelor of Social Work Program in 2012. I am currently pursuing my Master of Social Work through the University of Waterloo where my focus is on the social context of children's health and well-being.  As a social worker I am committed to lifelong professional growth, and will be completing my Basic EMDR training in November, 2018.
My professional experience has been primarily working with children and families, including supporting families with children with intellectual disabilities.  I have worked in child welfare, preventative youth mentoring programs and am currently employed by the Thames Valley District School Board as a School Support Counsellor.  My areas of professional interest are trauma work with children and youth, the impact of social conditions on child trauma and maltreatment, preventative interventions and post-traumatic growth.
I am a husband, father, dog-owner, former rugby player and a giant nerd.