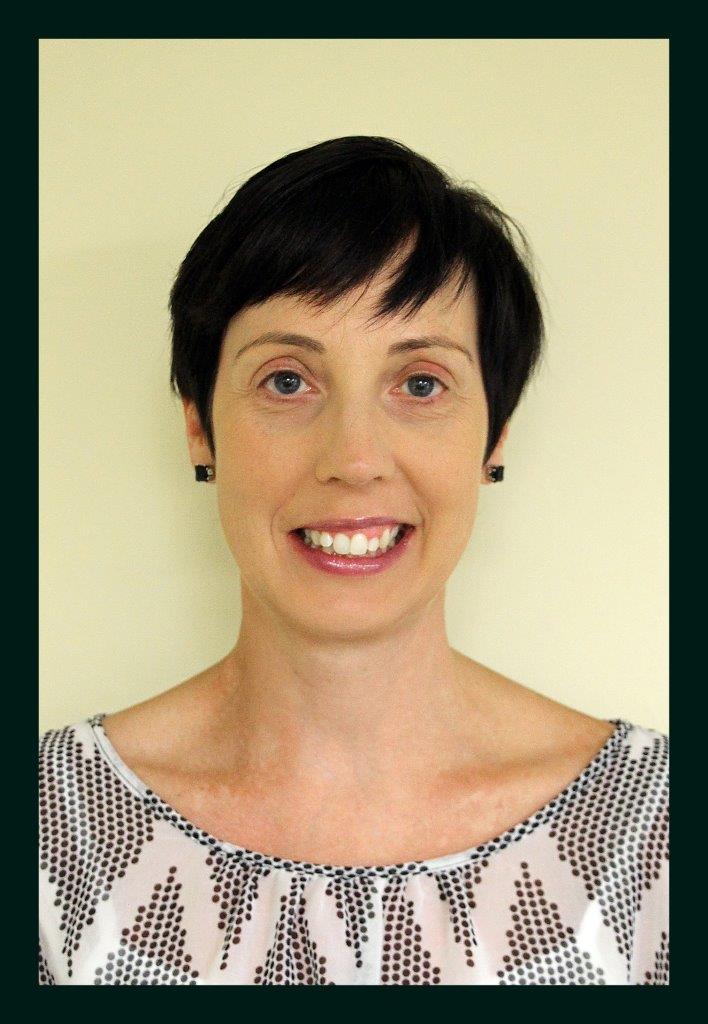 Michelle McIntyre, MSW, RSW
I am a Clinical Social Worker with over 18 years of experience. My experience has focused primarily on child welfare, specifically counseling individuals and families whose lives were impacted by intrafamilial sexual abuse. I have provided individual, family, and group counseling to all family members impacted by child sexual abuse. I have received specialized risk assessment training and have received Expert Witness status in both Family Court and Criminal Court with respect to intrafamilial sexual abuse assessment and treatment. I am a child sexual abuse educator.
I have a Bachelor of Social Work degree from King's University College (1996); and a Master Degree of Social Work from Wilfrid Laurier University (2004).
I am a part-time Lecturer at the Ontario Police College as well as King's University College.
I am a Registered Social Worker in the College of Social Workers and Social Service Workers. I am a member of the Ontario Association of Social Workers.
I consider myself to be a life long learner in an effort to best meet the needs of my clients. As a clinician I strongly believe in one's capacity to change and grow in a safe and supportive therapeutic environment.