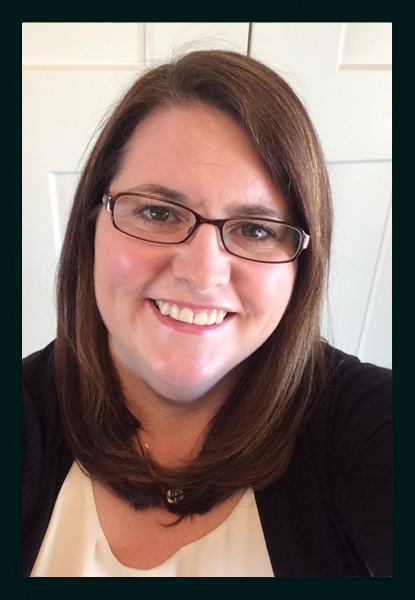 Patty Hills, MSW, RSW
I am Registered Clinical Social Worker with Ontario College of Social Workers and Social Service Workers (OCSWSSW), and member of Dr. Amanda Bell and Associates.
In my career I have been blessed to work alongside children, youth and their families as they strive to improve their mental health, decrease their distress, and increase their capacity to manage the day-to-day stresses of life.  I have work experience in the fields of child welfare, children's mental health, and private practice.  I have clinical experience in supporting individuals, couples and families who lives have been impacted by violence, physical & sexual abuse, neglect, trauma, and disruptions in relationships. I strive to provide a safe, supportive therapeutic relationship in which clients can become more emotional regulated, heal from their past hurts, and experience increased resiliency.  I have specialized training in strengthening attachment relationships, healing from trauma and loss, therapeutic parenting, Eye-Movement Desensitization and Reprocessing (EMDR) and coping with mental illness within the family.
I completed my Master's of Social Work Degree at Wilfred Laurier University (2002), and my Bachelor's of Social Work Degree at the University of Waterloo (1999). I am a Trained EMDR therapist working towards my certification.