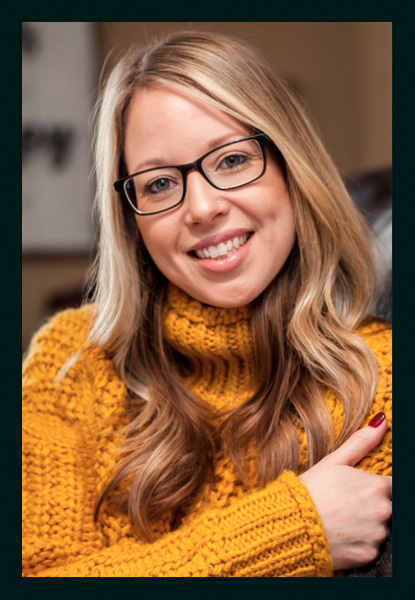 Sarah Matthews, MSW, RSW
I am a Clinical Social Worker with over 10 years of experience. I am a registered Social Worker in the College of Social Workers and Social Service Workers. I am also a member of the Ontario Association of Social Workers. I have a College diploma in Child and Youth Work (2009); a Bachelor of Arts degree; Honors Specialization in Criminology from Western University (2013); and a Masters degree of Social Worker from University of Windsor (2018).
I am currently an Intern with Dr. Amanda Bell and Associates. I am also a Clinical Social Worker with London Health Sciences, supporting children and families of the Neonatal Intensive Care Unit.
My clinical work is varied and included time working with children and adolescents with complex multiple needs in both residential and community settings. I have experience in counselling (both long-term and brief interventions) individuals and families, who are experiencing behavioural, emotional and social difficulties.
My recent and future focus is childhood trauma and attachment. I recently completed my EMDR Basic Training (2018), with the goal of EMDR certification with EMDR International Association (EMDRIA). As a clinician, I engage in continuous learning and growth in order to best meet the needs of my clients. I believe in providing the guidance my clients need to discover their own strengths and resilience in order to overcome obstacles and thrive in life.