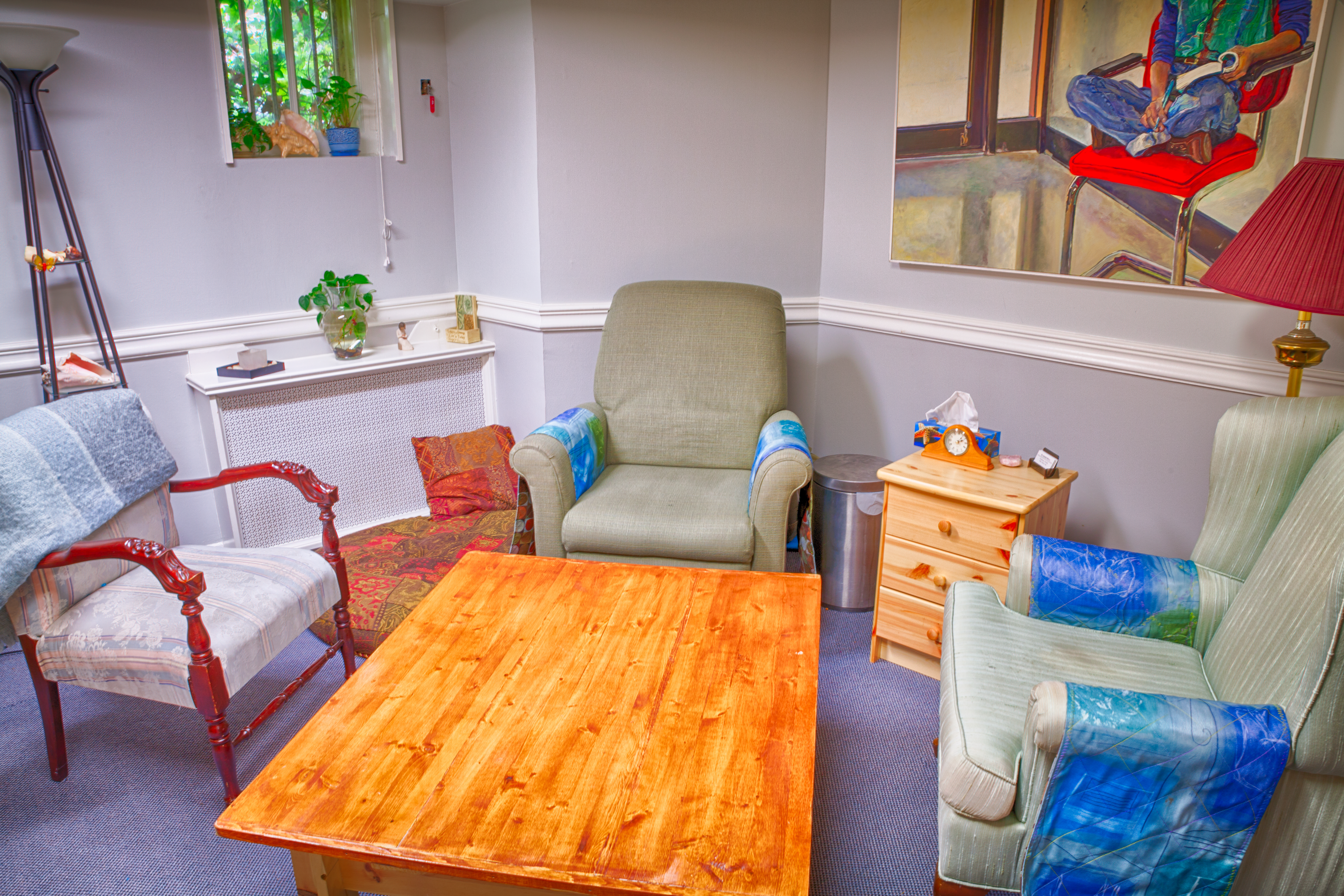 Family Resolution Therapy
Dr. Bell has extensive training and experience counseling abused children and their families and is qualified by the Superior Family Court of Ontario as an expert witness in the area of child sexual abuse.  She offers offense-specific psychotherapy to parents who are willing to take responsibility for past abusive behaviors and goal-oriented therapy to their family members. The primary goal of the Family Resolution Model is to establish safe and emotionally beneficial parent/child relationships, with children's physical and emotional safety being held paramount. Family resolution therapy and consultation services may include:
Individual therapy for children who have been abused by a parent or parent-figure;
Individual therapy for children whose parent has abused other children;
Evaluation of whether it is safe and emotionally beneficial for victims to begin a process towards having contact with their parent who harmed them;
Non-implicated parent assessment and counseling to strengthen their ability to protect and emotionally support their children;
Offender clarification therapy – a family counseling process where the abusive parent communicates responsibility for their behaviour and their willingness to adhere to safety structures to protect their children;
Consultation to Children's Aid Societies with respect to safety and treatment planning for families where sexual abuse has occurred.