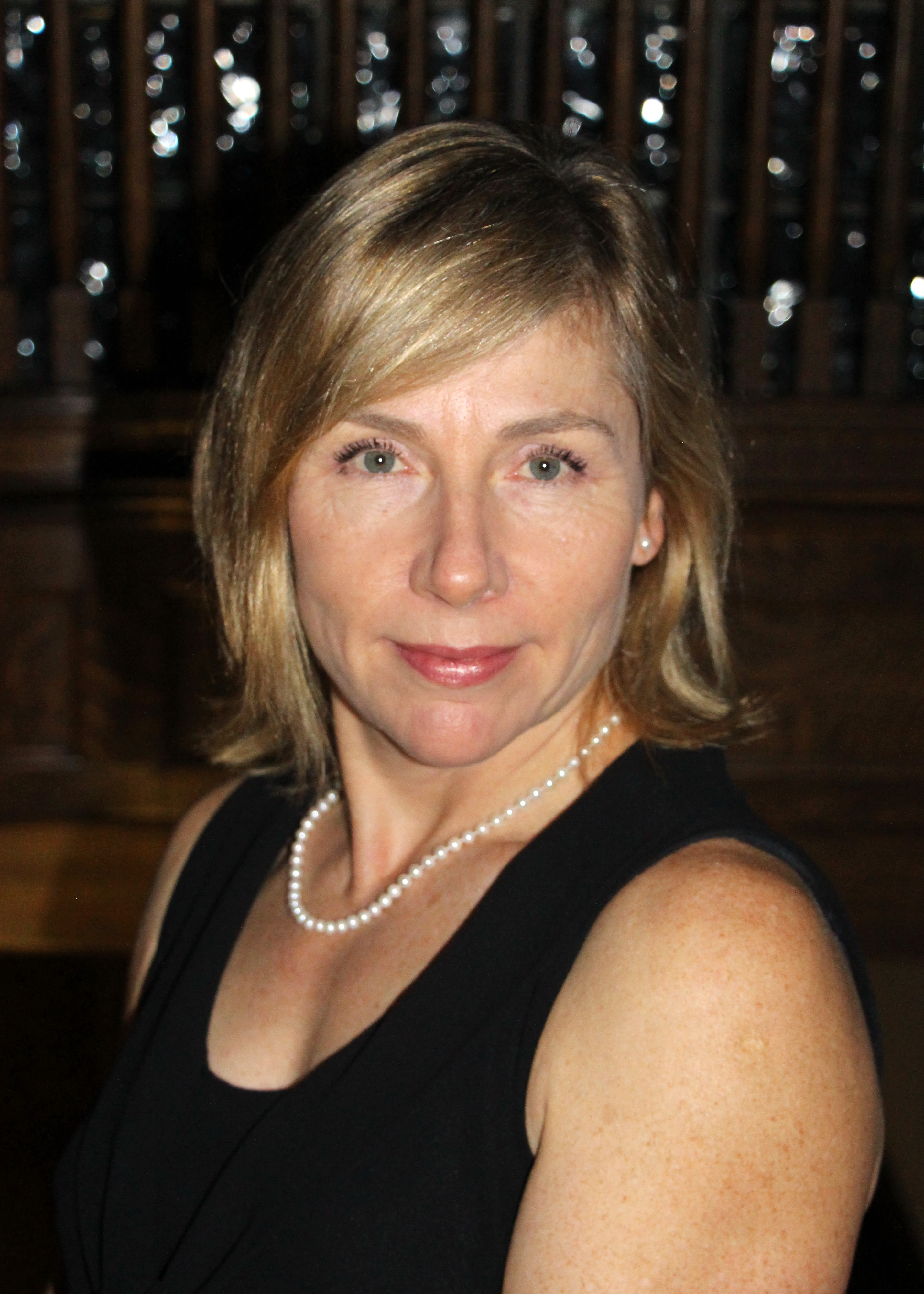 About Dr. Amanda Bell
It has been my privilege to work with child, youth and adult clients for over 25 years as a trauma specialist, EMDR and play therapist, consultant and researcher. I have a PhD in social work and am a registered social worker, a certified EMDR therapist, consultant and EMDRIA approved Basic Trainer. I am a certified play therapist and play therapy supervisor.  I am an instructor for the Canadian Association for Play Therapy and provide clinical and EMDR consultation to child and adult therapists across Canada.
I have built a team of skilled therapists working within my practice we use a prescriptive approach to psychotherapy – integrating play, EMDR, sand tray, expressive, cognitive-behavioral and attachment therapies. I specialize in counseling children, youth and adults:
who have experienced recent or historical abuse, trauma and/or loss
who have behavioral and/or social concerns
who have concerning sexual behaviors
who are experiencing anxiety and/or sleep difficulties
who are engaging in self-harming behaviors
Lola, my well-trained and gentle Standard Poodle works with me and helps create a friendly and comforting environment for our clients. Click here for a picture of Lola
Each day of my practice, I am inspired by children's strength and resiliency and by the wisdom and compassion of the adults who care for them.
Please click here to access services.
Please click here for a summary of my research experience and publications.