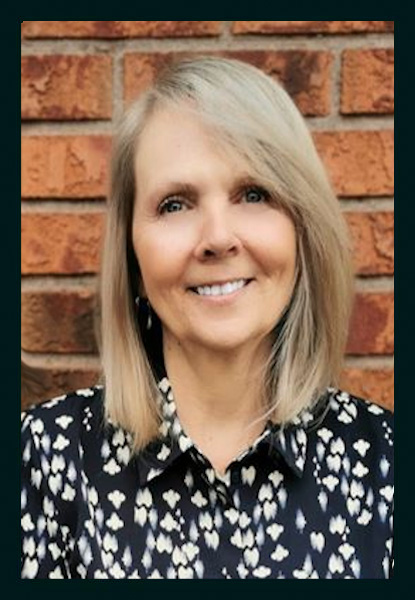 Sue Legree
I am Sue Legree, Office Manager with Dr. Amanda Bell and Associates.
I have over 10 years experience working with small and large businesses in various professional management roles. A primary focus has been on the financial aspect where I assist with their accounting, payroll and other office administration needs.  I am a graduate of Fanshawe College's General Business program and also have extensive experience in sales and marketing where I have worked with Industry leaders in the marketing of both goods and professional services.
I have been working with Dr. Amanda Bell and Associates since January 1, 2020 and am pleased to be involved directly with the associates as well as with clients through our professional development and training workshops. I can be reached to answer any financial related questions at [email protected] and will do my best to respond in a timely manner.