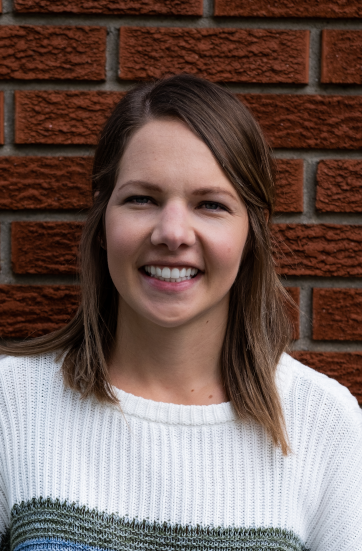 Clinical Associate, BSW, MSW
I am a registered social worker in London, Ontario and a member of Dr. Amanda Bell and Associates' private practice. I have a Bachelor of Social Work degree from Kings University College at Western University (2012) and a Master of Social Work degree from the University of Toronto (2013), with a specialization in Children and Their Families.
I have a specific interest in working with children and families who have experienced trauma or attachment disruptions to support healthy change in thought patterns and behaviour. I work from a strength based, trauma informed framework and am committed to an anti-oppressive approach.
I currently work in the child welfare system, supporting families and children who have experienced abuse, neglect, and loss; who have witnessed domestic violence; and who are struggling with behavioural, social, and developmental concerns. I have experience implementing children's mental health interventions and providing counselling through directive and non-directive play approaches.
I have completed training in play therapy and am in the process of completing certification to become a registered play therapist. I will be completing basic Eye Movement Desensitization and Reprocessing (EMDR) training in January 2021.
Outside of practicing social work, I spend my time going on adventures with my husband and son. I enjoy being outdoors, gardening, reading and being creative.