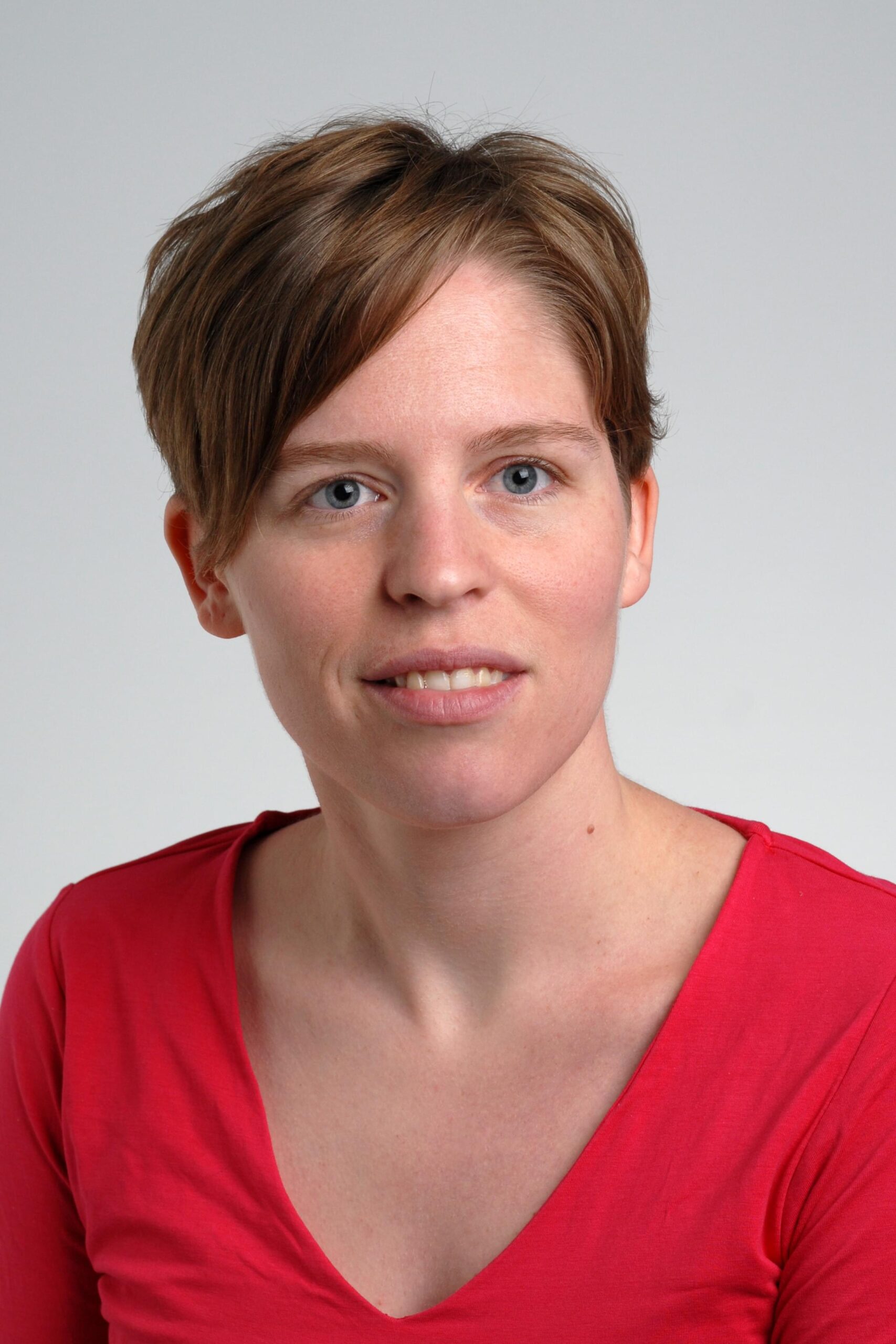 I am a Registered Social Worker based in London, Ontario and a Clinical Associate at Dr. Amanda Bell and Associates. I completed my Master of Social Work degree at Wilfrid Laurier University in 2020. I am an avid learner and have completed basic EMDR training, as well as other trainings in cognitive behavioral therapy (CBT), trauma-focused CBT, cognitive processing therapy, and emotion-focused family therapy.
In my previous career I was a clinical librarian and worked at a hospital supporting clinicians' clinical questions through research. I have completed a masters and PhD in Information Science and currently work as a postdoctoral fellow at McMaster University in the Department of Psychiatry and Behavioural Science, where I research safe responses to family violence.
My areas of professional interest focus on supporting children, youth, and adults who are experiencing symptoms of depression, anxiety, or post-traumatic stress related to adversity or loss. I believe emotions are a window into the soul and am honoured to share space with clients as we journey through this complicated world. My enduring values center around kindness, compassion, curiosity, and social justice; I am committed to attending to the impact of historic and structural injustices on clients' lives.
Outside of my professional work, I am a mother, partner, friend, gardener, baker, meditator, and cat lover. I love reading a good book and listening to the sound of silence.