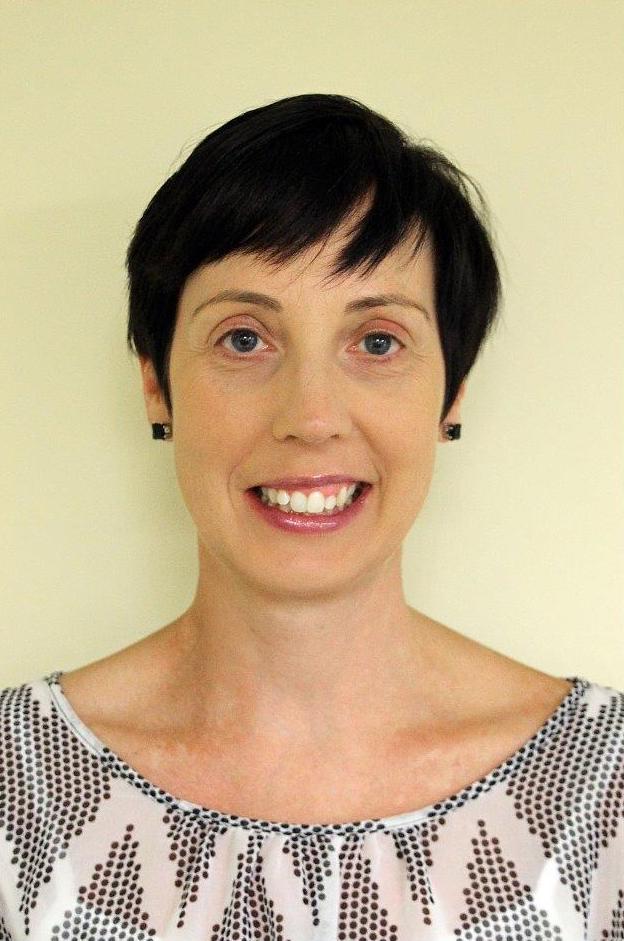 Clinical Associate, MSW, RSW
Michelle McIntyre is a Registered Social Worker with over 20 years of clinical experience. She works full time in private practice with Dr. Amanda Bell and Associates working with children, adolescents, and adults with a wide range of therapeutic issues. She has a special interest in working with trauma, post traumatic stress, crisis, relational difficulties, and situational and developmental life transitions. She obtained a Bachelor of Social Work degree from King's University College (1996); and a Master degree of Social Work from Wilfrid Laurier University (2004).
She is a Certified EMDR Therapist and an EMRIA Approved Consultant. She has found EMDR therapy to be an incredibly powerful and enduring therapeutic intervention to heal a wide range of presenting clinical issues. A genuine life long learner, she strives on continually updating her knowledge and training to best meet the needs of her clients.